---
---
The CADE and IJCAR conferences are the major forums for the presentation of new research in all aspects of automated deduction. In order to stimulate ATP research and system development, and to expose ATP systems within and beyond the ATP community, the CADE ATP System Competition (CASC) is held at each CADE and IJCAR conference. CASC-J9 will be held on 14th July 2018, during the 9th International Joint Conference on Automated Reasoning (IJCAR, which incorporates CADE).
CASC evaluates the performance of sound, fully automatic, ATP systems. The evaluation is in terms of:
the number of problems solved,
the number of problems solved with a solution output, and
the average runtime for problems solved;
in the context of:
a bounded number of eligible problems, chosen from the TPTP Problem Library, and
specified time limits on solution attempts.
The competition organizer is Geoff Sutcliffe. The competition is overseen by a panel of knowledgeable researchers who are not participating in the event. The panel members are Martin Giese, Aart Middeldorp, and Florian Rabe. If you have any questions about the competition, please email the organizer.
---
Deadlines and Important Dates
Register your system as early as possible, so that the organizers can ensure that sufficient resources are available.
Do it as soon as you have read the design and organization information.
Jasmin Blanchette at the Vrije Universiteit Amsterdam has contributed a travel prize for the THF division. The winner will be invited to visit Jasmin's team at the university for up to one week. The (European segments of) travel and the hotel expenses will be covered by the Matryoshka project. And the winner is ... Michael Färber for Satallax 3.3!
---
Follow these links to:
Proceedings (.pdf)
Results:
Competition Archive

Soundness testing results (.xlsx)
Very similar problem lists (.tgz)
The random digits chosen by the panel to seed the problem selection:
9 (Aart Middeldorp)
0 (Martin Giese)
0 (Florian Rabe)
The order was determined by the panelists each supplying a second random digit (and they did not know each other's digits), and using the first random digits in ascending order of the second random digits.
Problem files, precisely as used in the competition (.tgz)
The CPU time limit in the THF, TFA, FOF, FNT, and EPR divisions was 300s per problem.
The WC time limit in the LTB division was 150000s per batch.

Competition photos (please email yours to Geoff)
Information about previous CASCs
---
Competition computers supplied by
The StarExec Project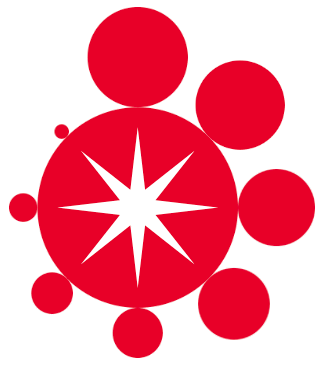 Supported by the National Science Foundation under Grant No. 1730419.
---